How to implement/activate cookie banner on subdomains?
If you operate multiple websites from a single domain and/or your website has multiple sub-domains, Seers can collect consent from all of them under one root domain. This is what we call adding sub domains. Let see how you can do it!
How to apply this feature?
Step 1.
Sign in to your Seers account and head to your dashboard.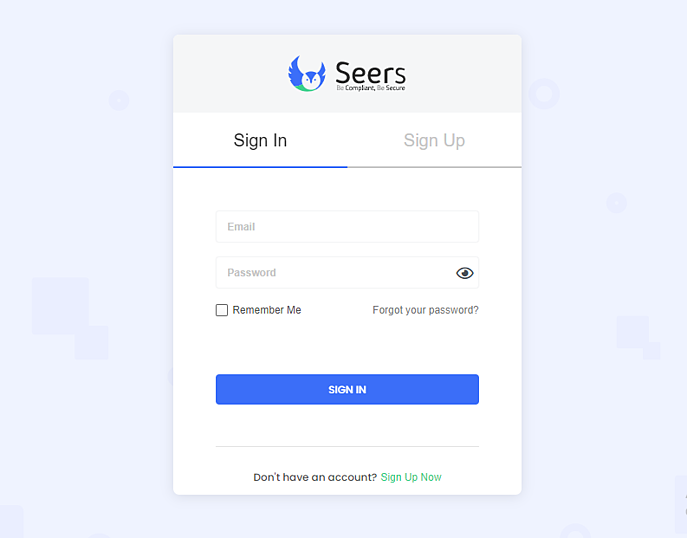 Step 2.
Click on the Preference tab.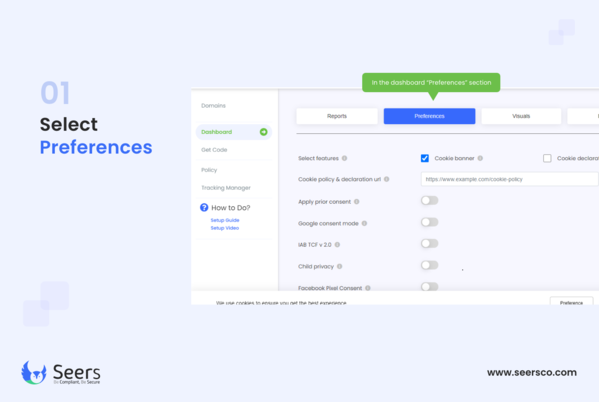 Step 3.
Enable the toggle button with Include subdomains.
Step 4.
Then, go to the Get code option into the dashboard and copy the cookie consent banner script code.
The code will look like this:
Step 5.
To activate the cookie banner on your subdomain, you need to paste the same code into the head of your subdomain too.
Step 6.
The root domain banner will be shown on your sub-domain as well.
Note:
The feature is valid for websites that have similar tracking technologies. So our scanner finds cookies in the root domain and it works on all subdomains.