User settings in Subject Request Management (SRM)
How to set up users in Subject Request Management
Login to your subject request management. Click on User settings in the ribbon on the right-hand side.
In the First Section, you will be able to see an overview of Subject Requests.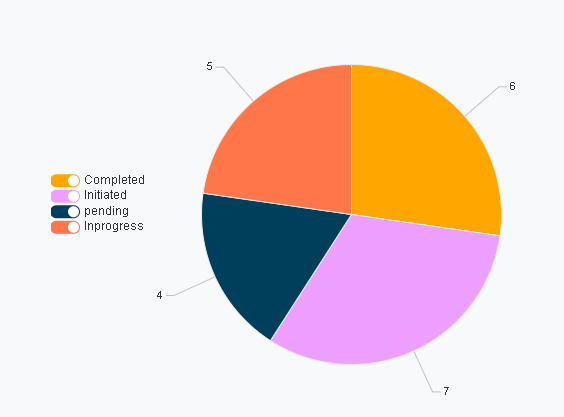 In the second section, you will be able to see all the users which have been created up till now.

Click on Add New button.
Enter office email
Enter Name
Select Role
Select Department
Click on the
Save
button.